Contact Us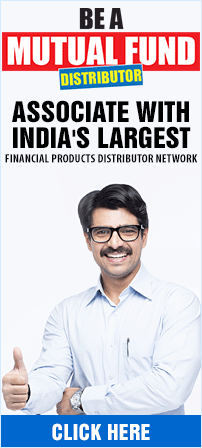 Contact Us
For any general suggestions/ feedback/ inquiry, please write to us at:
NJ India Invest Pvt. Ltd.
BLOCK NO.901 & 902,
6TH FLOOR, 'B' TOWER,
UDHNA UDYOG NAGAR SANGH COMMERCIAL COMPLEX,
CENTRAL ROAD NO. 10, UDHNA,
SURAT - 394210
GUJARAT.
Contact Number : 0261- 4025000
Fax Number : 0261- 3985880
Email* : njwealth@njgroup.in
*Please do not send operational queries on email as it may not be considered.
To Become a NJ Wealth Partner:
SMS: "NJW" to 92233 40000
Online Request: Click here
Locate Nearest Center: